C&J General Contractors, LLC is a full-service construction company servicing the Greater Houston area. We are proud to be based in Pearland, TX.
We are a local established general contractor company with over 16 years of experience in home improvement and remodeling. We have developed a reputation in Houston for quality, reliability, and affordability. We provide you with simple and effective methods to help make your home improvement easy.
C&J General Contractors, LLC offers a diverse range of home improvement and remodeling services in Houston and surrounding areas which include general contraction, roofing, siding, windows and doors, general plumbing services, kitchen & bathroom remodel, fence, patio, and deck building and much more. We have the best house improvement projects and expert advice. Whether you want to customize a basic home building design, renovate an old house, or learn how to remodel your kitchen or bathroom, you can create your dream home with C&J.
For a free no-obligation quote, please contact us and we will be happy to discuss your house remodeling requirements and arrange a site survey.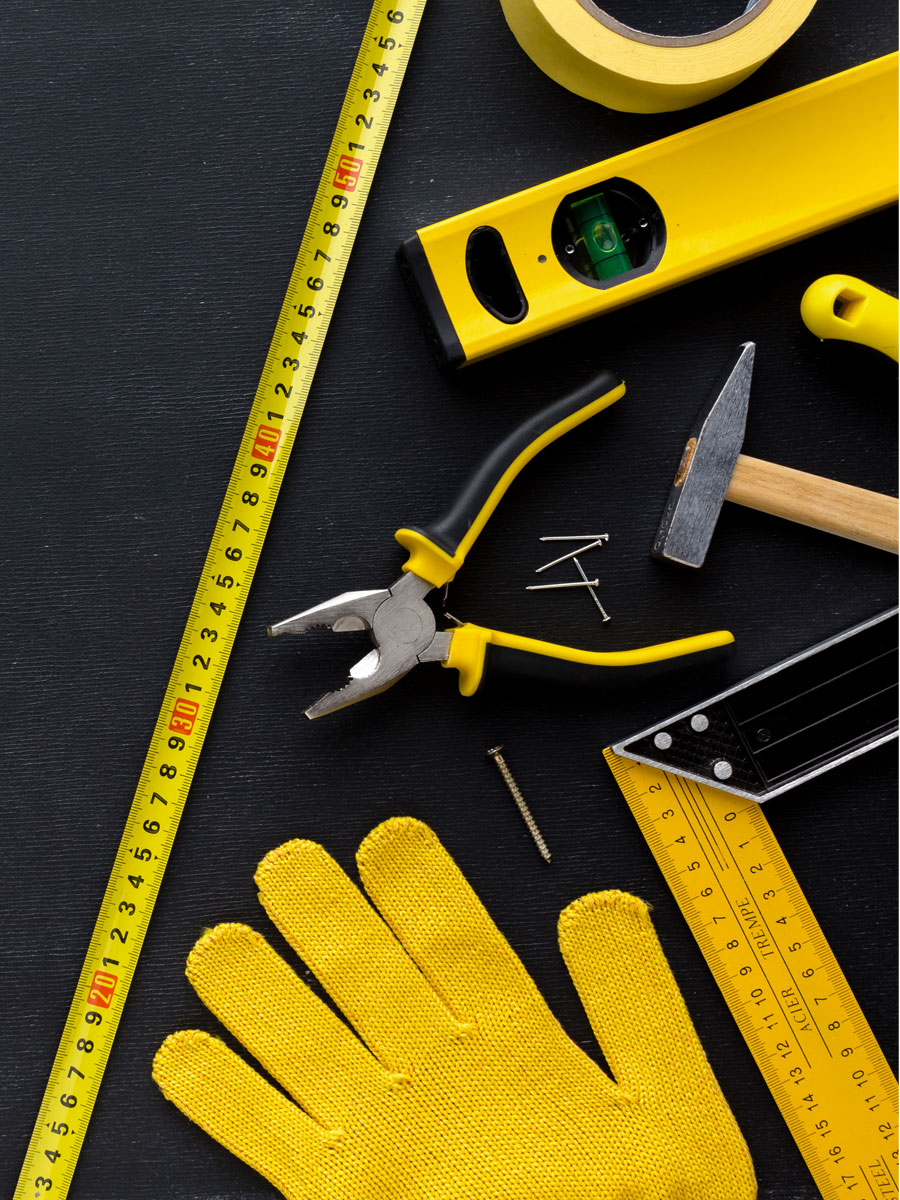 C&J General Contractors, LLC manages the design and construction of remodeling for public and private sector customers. Our quality residential general construction services include residential construction, basement renovations, home improvement, bathroom, home construction, room additions, bathroom renovations, and much more. Our local building and home remodeling contractors are always preferred in Houston for the sheer quality and reliability at extremely affordable costs.
From fences, flooring and full bathroom remodels, below is an example of our work.
Our clients love our work and have shared their feedback.
"C&J is a great contractor.After Harvey came through, we have damaged drywall throughout the entire house. C&J came in with a good rate, started right away, and now everything looks better than before the hurricane."
"We needed our fence replaced, but it had to follow the rules of our local HOA. C&J was on top of it and had our fence built one day ahead of their schedule."
"C&J General Contractors remodeled a bathroom in one of our rental properties.  They did everything from a new tub, new floor and even new tile walls.It looks better than my bathroom at home.Great job at a great price."
Listening to You And Your Family's Needs
My Name is James Stanberry and I am the owner of C&J Contractors and care about quality. To start, I will personally be involved with you on all construction quotes and provide you a timely & detailed quotation.
By listening to you and your family's needs, I will ensure the start date we provide is met and make you aware of items you may or may have not considered.  If you are open to ideas and have time to discuss, this is where C&J is different than other contractors, we can help make your vision even better.
Email, call or text.  We are looking forward to making your project happen.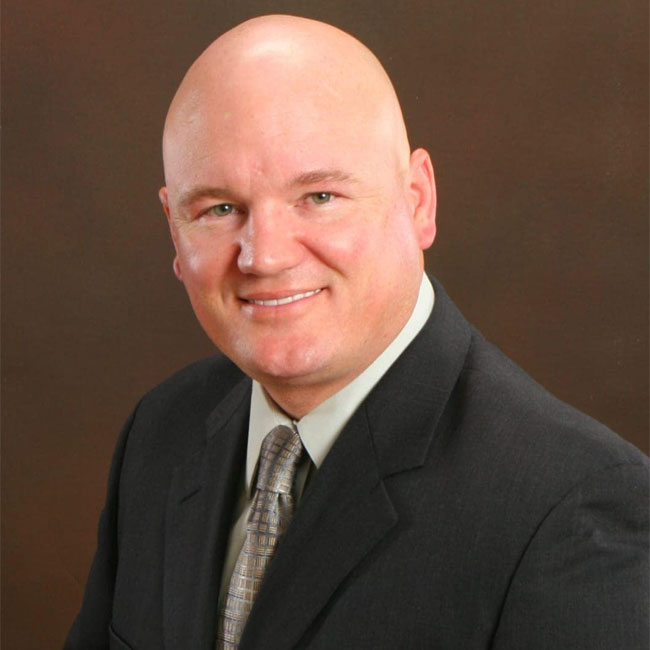 customerservice@c-jcontractors.com